Our Tiles
Resistance and Versatility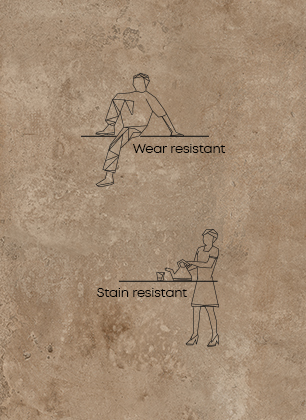 The robust and efficient structural patterns of Sanford products withstand any kind of surface and survive against any kind of abrasion, flexure, frost and chemical agents. Hence, you can lay them in any kind of surfaces – wall or floor. With its structural strength and compact composition, you can harness them for adorning diverse kind of backdrops leading to mesmerizing applications that bring your spaces alive with class and finesse.
Customization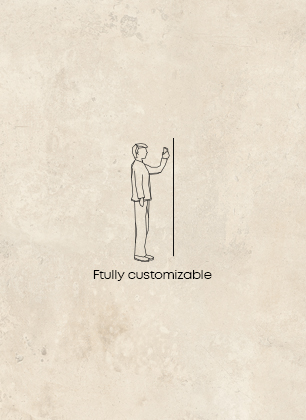 With the cutting-edge tools that can give shape to endless shapes and forms, you can get any design of your choice. We deliver customized products that cater to your specific requirements and fit your architectural design beautifully. This enables you to think more creatively and freely as we can provide the most majestic of designs as per your classy taste and signature style.
Durability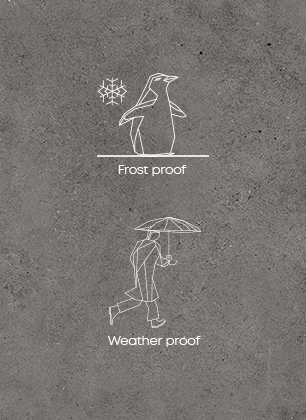 Sanford tiles are solid, frost-proof and resistant to chemical and atmospheric agents. They are therefore a guarantee of stability and long-lasting durability. They are suited to any environment inside or outside as they maintain their same technical and aesthetic properties over time and do not require maintenance, saving you considerable time and energy.
Non Absorbency and Cleaning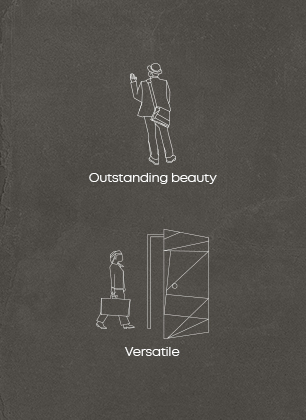 Sanford products remain immune to stain or dirt for years to come. Therefore, these products continue to dazzle and remain ravishing over a period of time. This saves you the time, energy and expense of maintaining them. The clean and tidy look of these tiles will make your spaces a visual delight.